Manuscript Assessment and Substantive Editing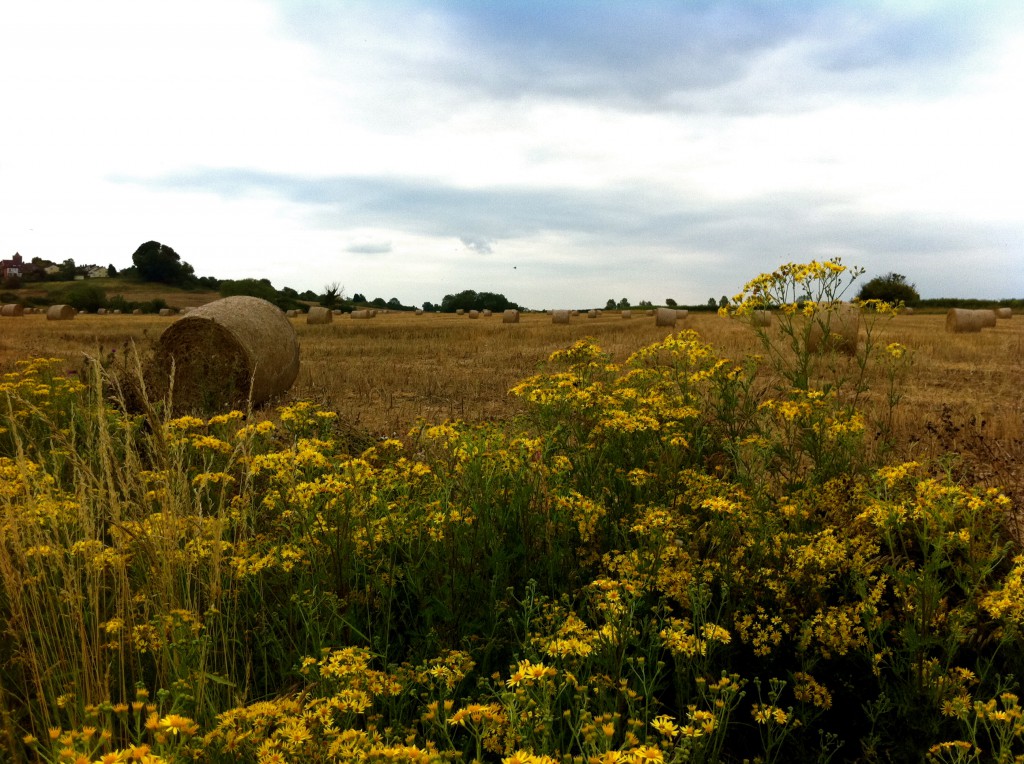 Finding an editor to trust with your manuscript may feel like looking for the proverbial needle in the haystack, but it doesn't have to be that hard. Novel Thinking is here for you and your book. I know writing, and I can help you with yours, whether you have a finished manuscript looking for that final polish, an early draft needing a gentle point in the right direction, or a story idea somewhere in the middle that just won't come right. Whether you're an indie ensuring the highest standard of product before publishing, a new writer preparing to submit to agents or publishers, or a published author with a new project, I can help.
What are you working on? Drop me a line and let's discuss it. I'd love to hear from you.